HDR projects 5 LIFETIME LICENCE FOR FREE
Create crisp, high-contrast images with WOW effect:
Photo editing with HDR projects has never been easier
HDR projects 5 is directed at photographers not content with everyday photography and those who want to distance themselves from the mainstream.
HDR projects 5 reduces the amount of time on set and provides new and innovative possibilities for transforming your photographs into brilliant works of art—all this while choosing from an intelligently adaptive tool-set part of an efficient and transparent workflow.
The fully equipped Professional-Toolbox from HDR projects 5 provides access to a collection of finely adjusted Presets on the left and a variety of Expert Filters on the right. Arrange your favorite tools however you'd like, now in 4K resolution!
iTs perfect for:
Low-Light-Shootings
Portraits without flash
Astro scences with long exposure
Romantic candlelight portrait
High-ISO shoots like concert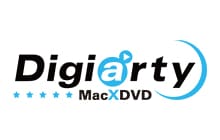 This software-deal was brought to you by MacXDVD Software
Aiming to be a leading digital media company, Digiarty Software, Inc.(MacXDVD) keeps producing a wide range of professional multimedia software applications for Mac, Windows, iOS and Android users since its establishment in 2006.
MacXDVD product line consists of video converter software, DVD ripper and file transfer utility. All our cutting-edge, intuitive software are tailored to meet users' needs of DVD backup, video conversion, video editing, and data management etc. More Information…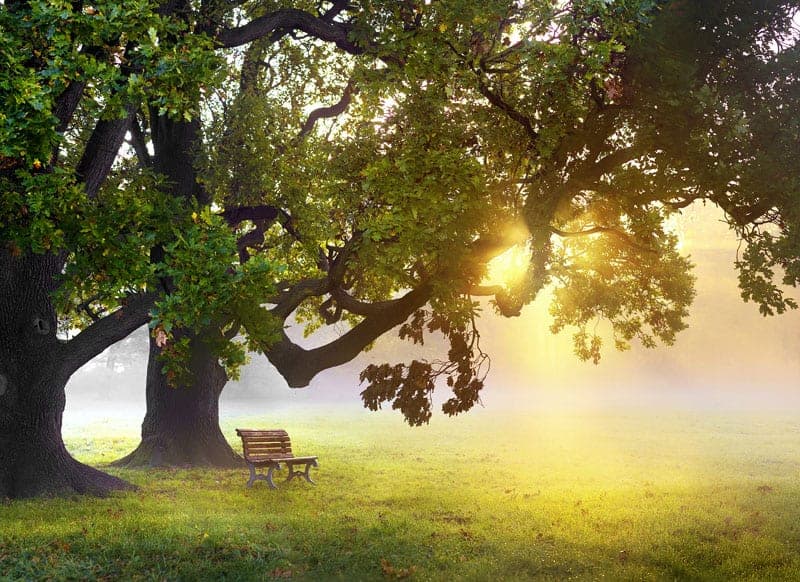 HDR projects 5 transforms your photos into Ultra-realistic masterpieces. Like all FRANZIS programms, the setup is simple. First – open a bracketing series. Then you will see the HDR Window and click continue. Now HDR projects has expented your images into over 100 individual examples!
Photoshop Filter Plug-in included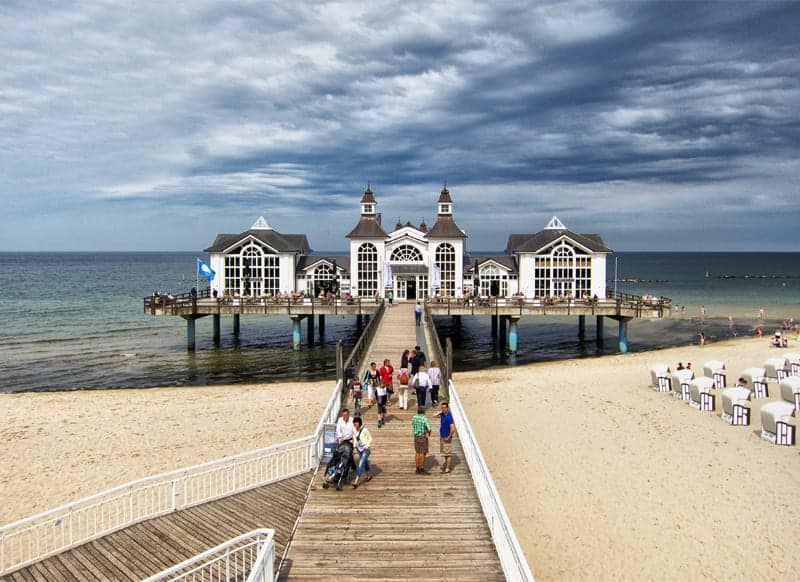 There are many different ways to edit your work in HDR projects 5, and as of now you can do this within the comfort of Adobe® Lightroom! A new extensive Filter Plug-in for Adobe® Lightroom and Photoshop ensure workflow customization in a familiar environment.
Image Composing for an improved HDR experience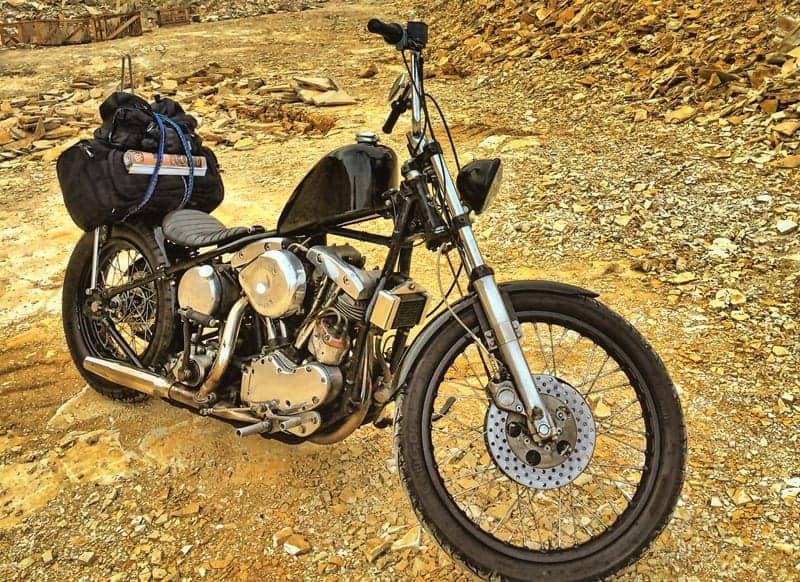 Thanks to HDR, the exposure in this image has been ideally adjusted and the photo caught at exactly the right moment in time. Nonetheless, you want to insert a new sky or manipulate the image in any other way? No problem!
Users and Costumers are thrilled by HDR projects 5: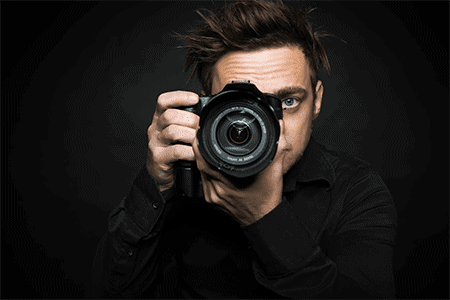 John W.
from Ashburn – Date: 12.08.2022
As an enthusiastic amateur photographer, I am always looking for practical software to get the most out of my pictures. With HDR projects 5 I have now found my number 1. Thank you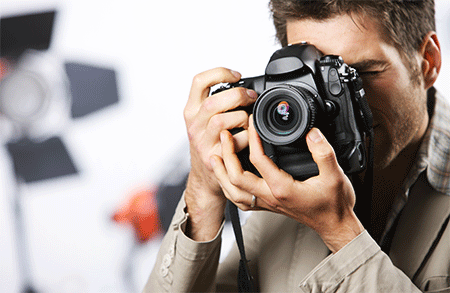 Steven G.
from 20149 USA  – Date: 09.08.2022
Thanks for the great tip. The free full version runs smoothly and without restrictions on my Windows and Mac and I was able to update to the current version quickly and at a low cost in order to use even more features.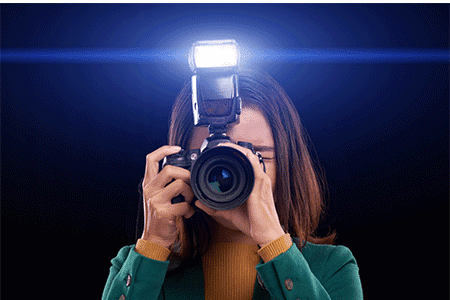 Sophie L.
from 20149 USA – Date: 10.08.2022
Especially with indoor photos, it is difficult to capture all the light with the camera and bring it back in the depth as it was perceived by the eye. With HDR I can now create real depth of field that looks realistic and impressive.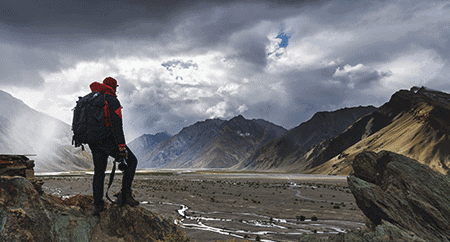 Michal D.
from Ashburn – Date: 07.08.2022
I travel a lot with my camera and use the full potential of the RAW format. But until now I have never touched the data. With HDR Projects 5 I can now create real pictures with a WOW effect that look absolutely impressive.
Do you want to leave your Feedback as well?
After editorial review, we will be happy to publish it
Continuous positive feedback from the press and from specialist magazines confirm the outstanding function of HDR projects




Get HDR PROJECTS 5 FULL VERSION FOR FREE
Get the complete full version of HDR projects 5- the multiple test winner for crisp HDR recordings from Franzis-Verlag, now completely free of charge instead of the regular RRP of $ 59.
System-Requirements:
Windows 10/8/7, 32 bit, Core Duo processor, 2 GB RAM, resolution of 1,280 x 1,024 pixels, graphics card: DirectX-compatible, 32 bit colour depth
Mac OS X 10.7 or later, 64 bit, Intel processor, 2 GB RAM, resolution of 1,280 x 1,024 pixels, with retina 2,304 x 1,440 pixels
The plug-in functionality is currently not supported by macOS 10.15 (Catalina).
Do you like this giveaway?
Then share the good news directly with your Network