LIVE YOUR CREATIVITY – LIFE HAS NEVER BEEN MORE COLORFUL!

  The #1 Tool for creative image processing
Dont waist your time, let Cutout do this for you

  FREE Lifetime licence: download now
Can be used for private- and professional focus. You save $ 69.00

 Integrates perfectly into your workflow
Stand-Alone and Plug-In Ready
STRICTLY LIMITED OFFER: HURRY AND CLAIM YOUR SPECIAL DOWNLOAD TODAY. YOU CAN DOWNLOAD THE FULL PRODUCT WITH FREE LIFETIME-LICENCE UNTIL THE 10TH OF April 2021 FOR FREE

Simple for Beginners: complex for Experts

You decide how you want to work: with professional presets or by manual adjustments

  For Windows and Mac: COLOR projects integrates perfectly into your Workflow – as Stand-Alone and PlugIn

  Software made in Germany: COLOR projects is part of the projects-family by FRANZIS

  Perfect results for Portraits, Landscape, Low-Light Shootings, Street photography, Retro and vintage style and architecture photos

This is how image processing should be: creative, easy, quick.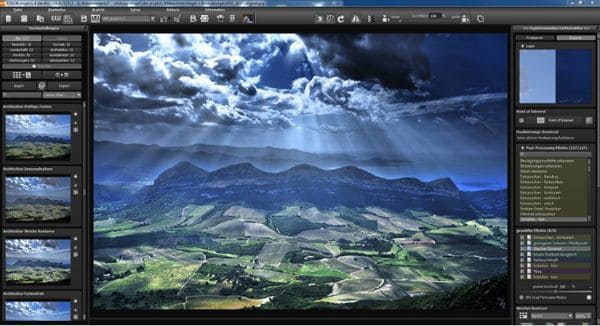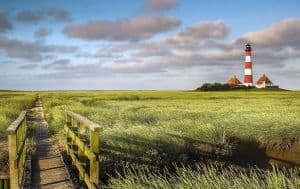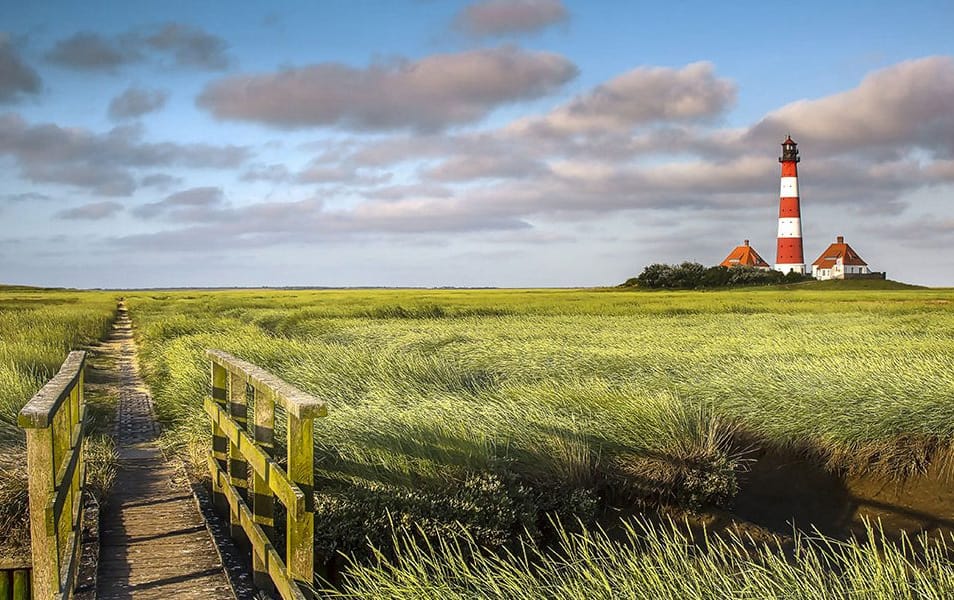 COLOR projects 5 elements offers you the unique new opportunity to transform digital color photos into grand master pieces – all while utilizing intelligent tools and an efficient, crystal clear workflow.
Optimise your photos with the integrated editing tools, create an impressive documentation of your holiday or create your own master pieces that you can enjoy with friends, family and your community!
This special deal was brought to you by Digiarty MaxDVD
COLOR projects 5  works as a freestanding application and as a Photoshop plug-in
Life has never been more colorful!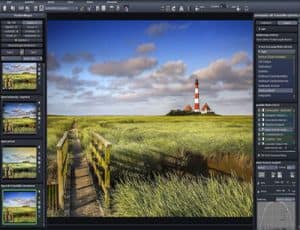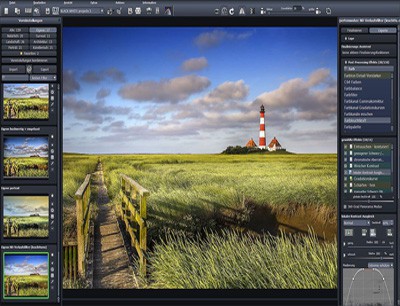 Discover the panache and the liveliness of your images! You will be surprised what COLOR projects 5 elements can create with your images – utilizing all areas of photography. With over 100 finely tuned presets, high-quality expert filters, newly developed professional film emulators and a precisely adapted tone value transformer you will achieve the unique high-end results you've been working towards. With the film emulator you can intensify portrait images as well as simulate classic film looks.
104 completely new presets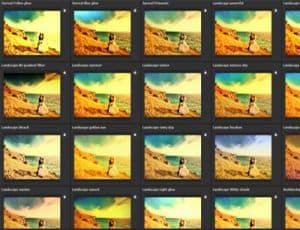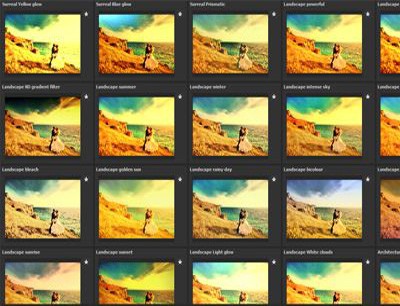 Color photography is not simple, for one can easily get lost in the labyrinth of tone value adaptation, colour tone, brilliance and color filter emulators. COLOR projects 5 elements on the other hand goes down a new path and gives your creativity a jump start. Seconds after uploading your original image COLOR projects 5 elements will present you with 104 versions of your images to choose from.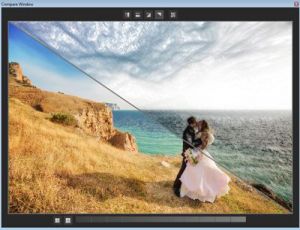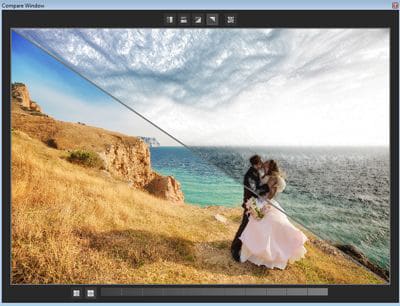 State-of-the-art image editing with a 104 handcrafted pre-sets and high-quality expert filters. Straightening of the horizon, eliminating photographic errors. Automatic brilliance optimization of image files, color dynamics, trapeze rectification and light bending correcting. Processes all popular image formats, including RAW. Adaptable program surface, including 4K
Explore the Difference with COLOR PROJECTS: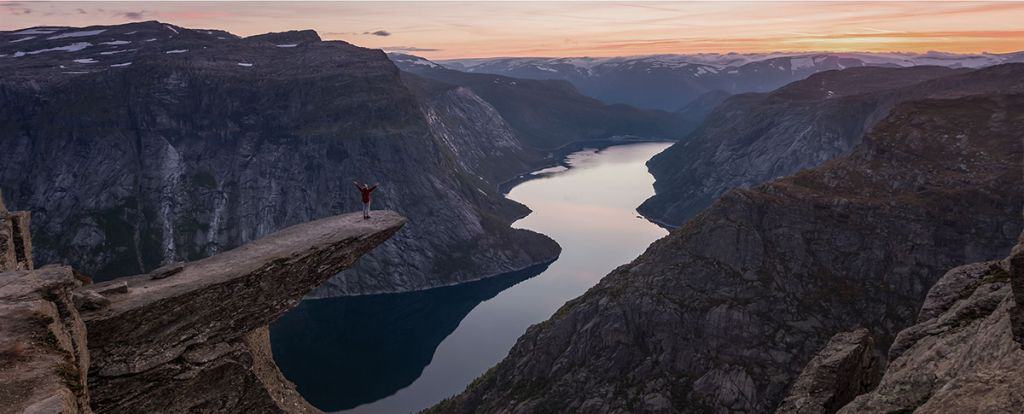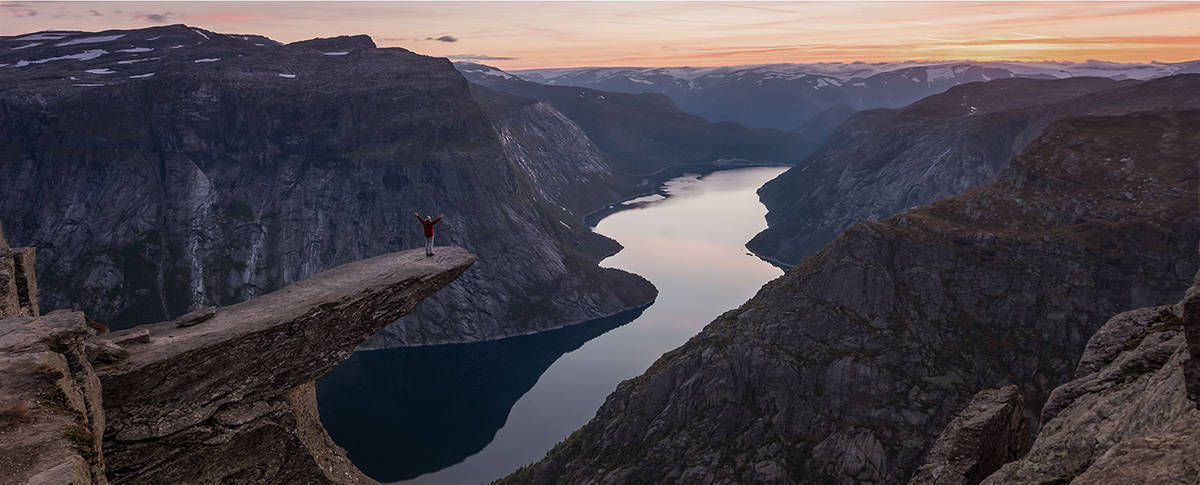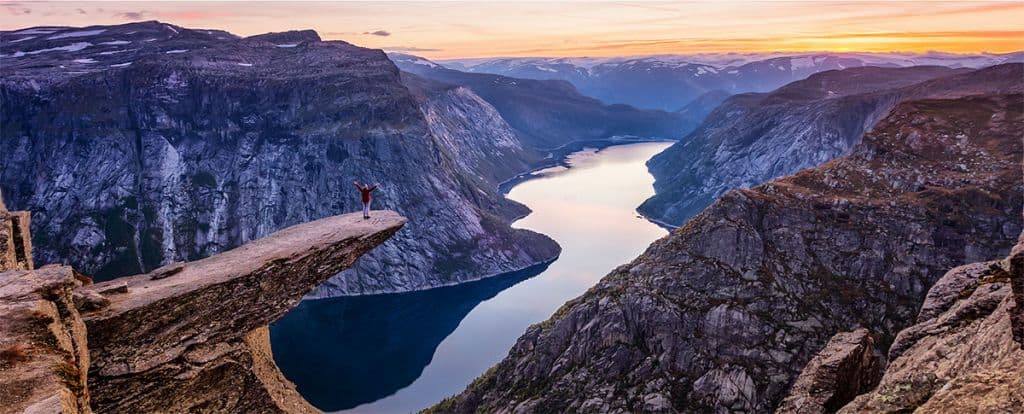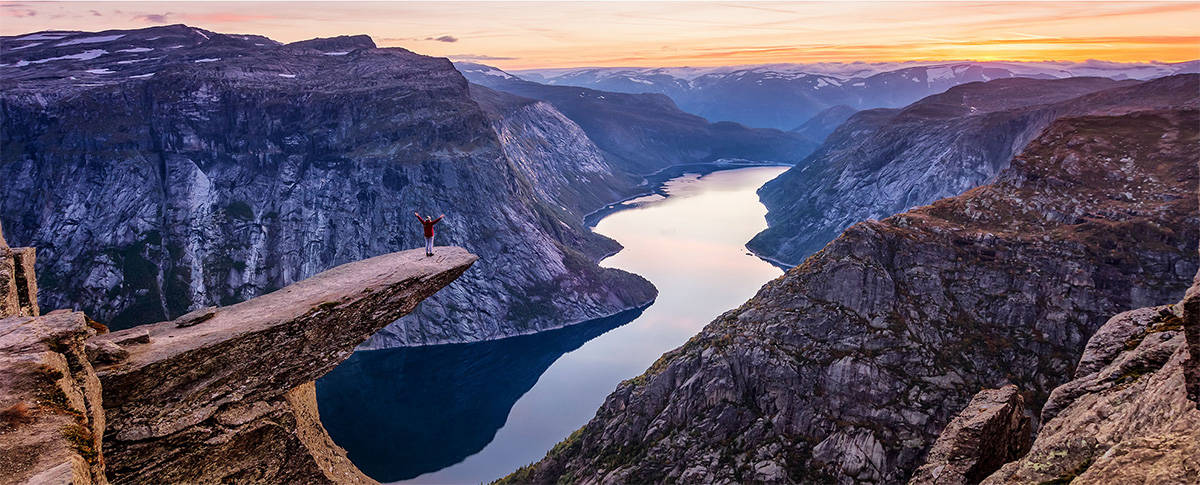 All COLOR projects #5 Highlights at a glance:
High end image quality: 
This complete set of color-correcting filters, retouch and creative effects help you to give your photo a unique and personal look
Easy usage:
Image editing was never as easy as now. Over a 100 image suggestions will be presented to you within seconds. You won´t need to use any complicated regulators or functions that no one understands
Universal application:
COLOR projects 5 elements works as a standalone version on both Windows and MAC and is not bound to any host application. All popular types of camera image files can be processed — including RAW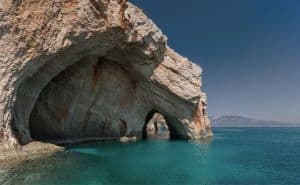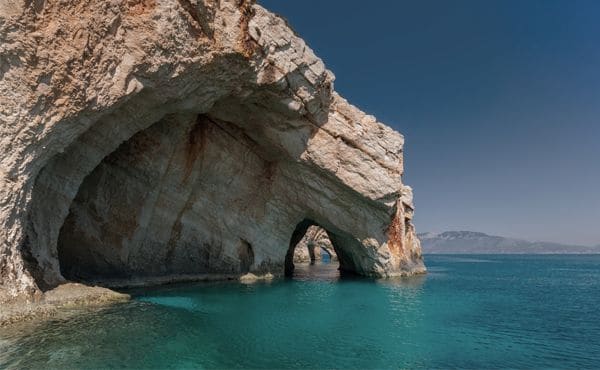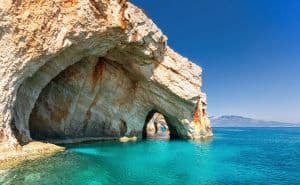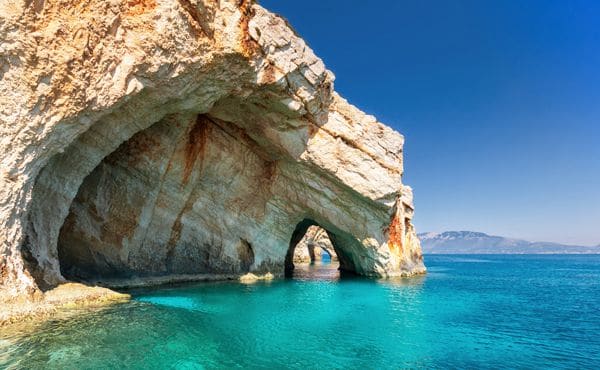 HOW TO GET YOUR LIFETIME-DEAL
After your registration you will receive your individual download link by email so that you can download the software including the user-manual
getting started:
Now unzip the folder and install the software of your choice. You will be asked to enter a code during the installation. To do this, follow the link to the Franzis website – where you can generate this free of charge.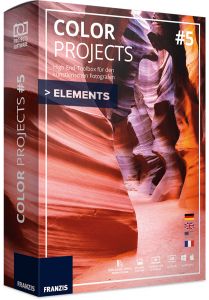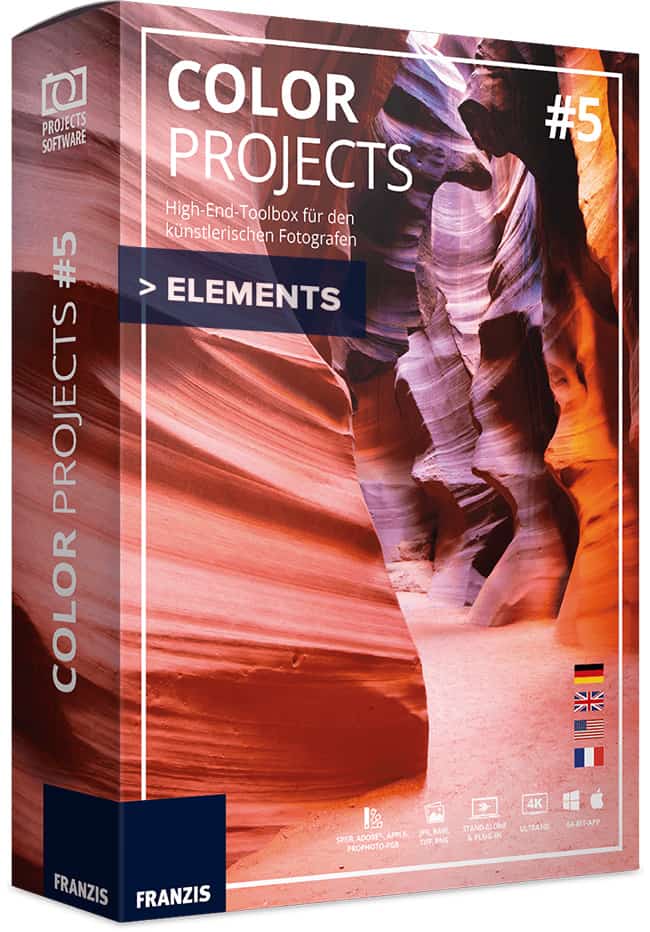 Customers are enthusiastic: Some reviews of COLOR prOJECTS
Eric H. Wojtkun
privat photographer
Color projects would be able to replace an existing Nik Color Efex Workflow and provide a user additional options not inherent to that Google suit of programs.
Source: projects-software.com
Editorial Team
Detailed Software-Review
Color projects offers a lot of of features that are easy to use at a great price. There's an impressive amount of presets which make the software easy for someone who´s new to photo editing.
Source: ephotozine.co.uk
Dave owen
Great Software
I emphasize the program´s ability to work with amateur photographers as well a satisfying the most advanced user.
Source: projects-software.com
Doug Pardee
First Impression: powerfull
The creative, especially the professional creative tasked with producing color images that project a particular ambiance, flair, or emotional impact, might well find Franzis COLOR Projects to be worth the hassle. It's capable of an incredibly wide range of creative "looks," and those looks seem to be very nicely done. Learning one's way around the 85 effects and their respective controls, 84 preset settings, and 35 color-film emulations is going to take a fair amount of time and dedication.
Source. amazon
Recommended
Windows 10/8/7, 64 Bit, Prozessor Intel I5, 4 GB HDD, 2 GB HDD,1.280 x 1024 Pixels Screen Resolution, Graphic Card: DirectX-8-compatible, 128 MB, 32 bit colour depth Mac OS X from 10.7, 64 Bit, Prozessor Intel/G5, 4 GB HDD, 2 GB HDD, 1.280 x 1024 Pixels Screen Resolution
Min. System Requirements
Windows 10/8/7, 32 Bit, Prozessor Core Duo, 2 GB HDD, 2 GB HDD, 1.280 x 1024 Pixels Screen Resolution, Graphic: DirectX-8-compatible, 128 MB, 32 bit colour depth Mac OS X from 10.7, 64 Bit, Prozessor Intel/G5, 2 GB HDD, 2 GB HDD, 1.280 x 1024 Pixels Screen Resolution
Costumer Support and more: 
With your download – you will receive a comprehensive manual in .pdf format, which provides you with numerous tips, tricks, tutorials and workshops on the software.
Further information and support for the program can be found on the manufacturer's website https://www.projects-software.com
Download the installer and extract the .zip file. To initiate the installation-process open the folder and execute the program by double-clicking on the  program-icon. (Windows: . exe)
Follow steps 1- 4 as mentioned within the Registration form:
1.)   Click on the Button "Internet". You will be forwarded to website of the distributor, where you have to enter your e-mail address to receive your unlock code.  Proceed now to your Inbox and activate your account by clicking on the containing DOI-Link. You will be forwarded to a website containing your unique User-ID and Registration-Key. Both codes will be sent to you by email as well
2.)   Copy the user-ID and Registration-Key and enter them into the Registration-Form. Hit "OK "on the bottom right of the Registration form to proceed the installation process.
3.)   Select your language and installation-path and finalize the installation
4.)   The program will start automatically and ask you again for your Registration-key. Enter it once again and hit the button "register"on the bottom-left corner.
You are done!
Do you like this Deal?
Then share it with your network on Facebook, Instagram, Twitter or by email.