Create images with Wow-Effect

3 Lifetime-licence Products for free:
Projects-Software by Franzis: Easy for beginners, detailed for professionals. Get inspired by professional presets or create your own Look with the master-modes

Outstanding software made in germany:
Expose even the finest details such as hair or smoke effortlessly,  bring color into play with COLOR projects and create emotional, expressive black-and-white shots with BLACK&WHITE projects.

Lifetime-licence Giveaway:
Download the bundle now and save MSRP €177.00 Software can be used for private- and professional projects.
Strictly limited Giveaway: Download this special Image-Editing Bundle today and save 100% – but only for some days for free

Create Images with WOW-Effect

  Black&White and Color projects: Discover the expressive power and beauty of black and white photography! BLACK & WHITE projects 5 makes awe-inspiring masterworks out of your photographs. You can achieve the high-end professional results you've been striving for by utilizing the various presets, high-value expert filters, professional film emulation effects and the perfectly adjusted tonal value transformation function. COLOR projects 5 elements offers you the unique new opportunity to transform digital color photos into grand master pieces – all while utilizing intelligent tools and an efficient, crystal clear workflow. Optimise your photos with the integrated editing tools, create an impressive documentation of your holiday or create your own master pieces that you can enjoy with friends, family and your community!

CutOut: remove even finest details: Perfectly cut out difficult image motifs and insert them with clean transitions against a new background. Precise cutting for portraits, animals, and products. Product pictures for Ebay, Amazon and other platforms can be perfectly enhanced to make your item listings look more professional! The improved algorithm in this version will impress you with better quality and more details in the resulting images. You can also benefit from its advantages during image magnification, printing or batch processing. That means truncated or unattractive edges are a thing of the past. The cutting algorithm in CutOut analyses your motif in an intelligent manner and ensures you get the optimal cutout.

 This is why projects-software by Franzis is the right pick for you: Amazing solutions for requirements that common image processing programs hardly support. Modular: all projects tools can be used individually or together in your workflow. Stand-alone and plug-in ready for Lightroom Classic® and Photoshop, Can be used for Windows and Mac. Over 1.000.000 satisfied customers worldwide. Simple for beginners, detailed for professionals, No Subscription – no recurrent pricing. Full control over your images – no cloud application. Smart Software made in Germany. Introduced in 2012 and since then continuously developed, improved and optimized
COlor projects: LIVE YOUR CREATIVITY – LIFE HAS NEVER BEEN MORE COLORFUL!
Life has never been more colorful!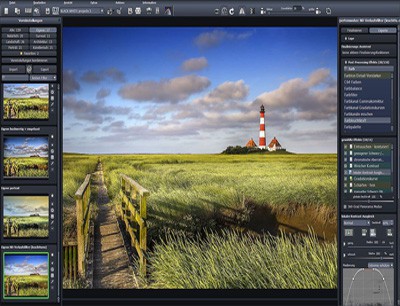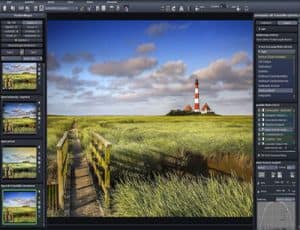 Discover the panache and the liveliness of your images! You will be surprised what COLOR projects 5 elements can create with your images – utilizing all areas of photography. With over 100 finely tuned presets, high-quality expert filters, newly developed professional film emulators and a precisely adapted tone value transformer you will achieve the unique high-end results you've been working toward
104 completely new presets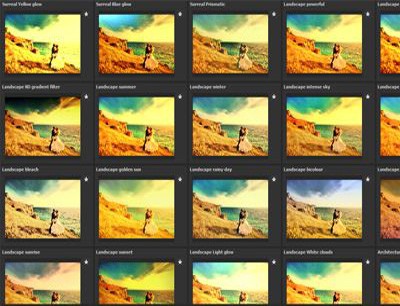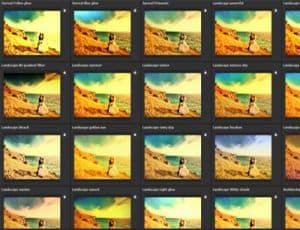 Color photography is not simple, for one can easily get lost in the labyrinth of tone value adaptation, colour tone, brilliance and color filter emulators. COLOR projects 5 elements on the other hand goes down a new path and gives your creativity a jump start. Seconds after uploading your original image COLOR projects 5 elements will present you with 104 versions of your images to choose from.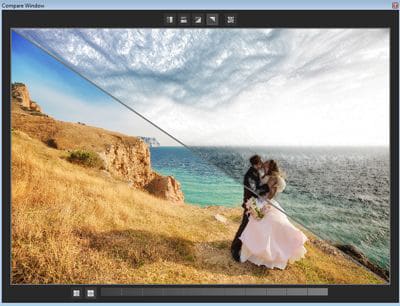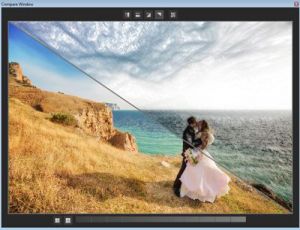 State-of-the-art image editing with a 104 handcrafted pre-sets and high-quality expert filters. Straightening of the horizon, eliminating photographic errors. Automatic brilliance optimization of image files, color dynamics, trapeze rectification and light bending correcting. Processes all popular image formats, including RAW. Adaptable program surface, including 4K
Explore the Difference with Color projects: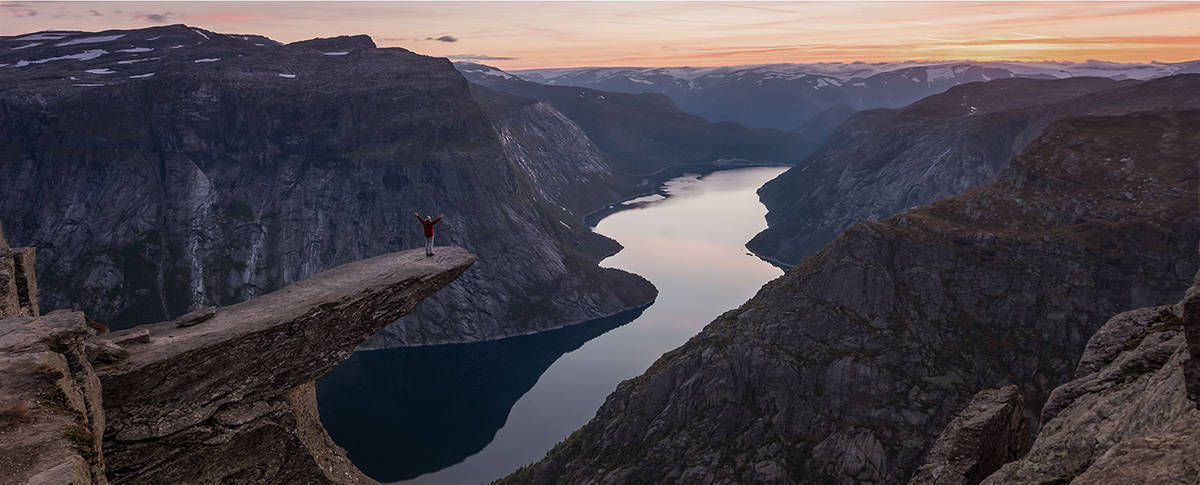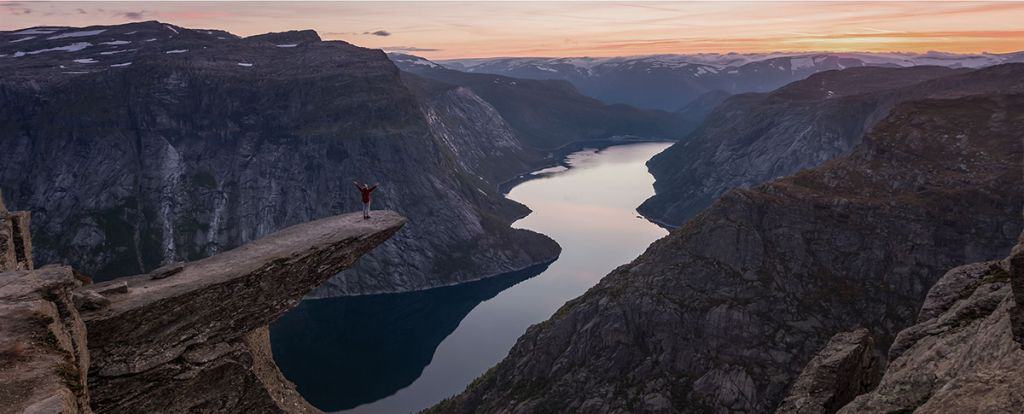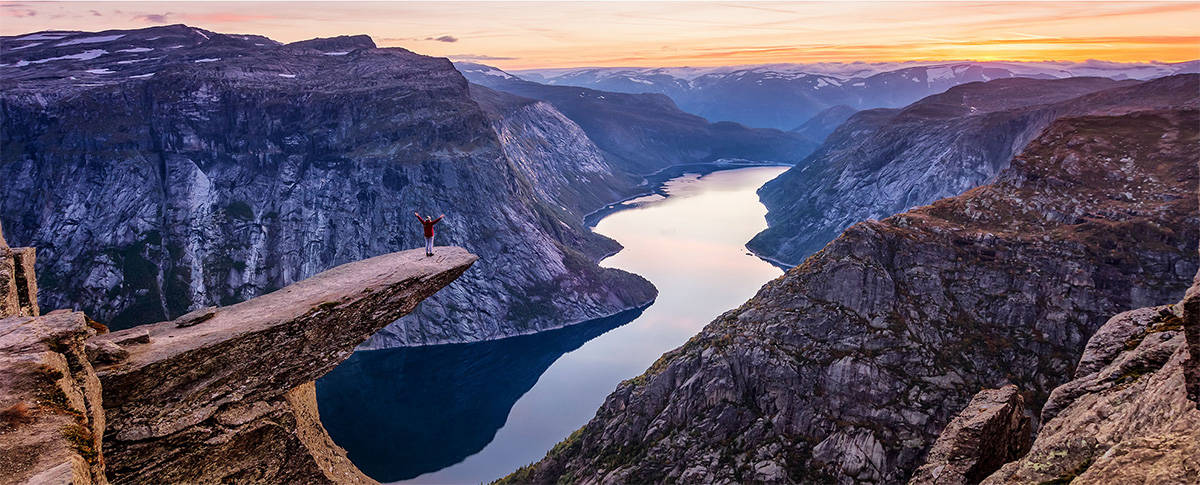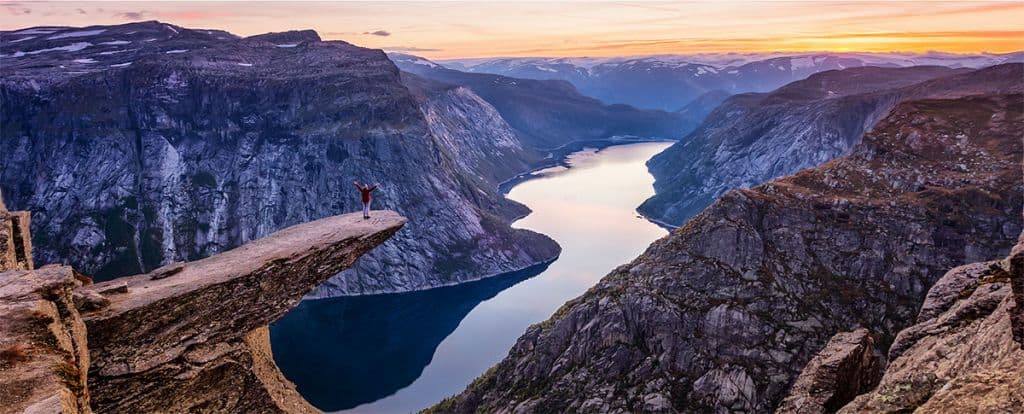 CutOUt 6: cut out difficult image motifs, insert them precisely and easily remove disruptive objects with the click of a mouse!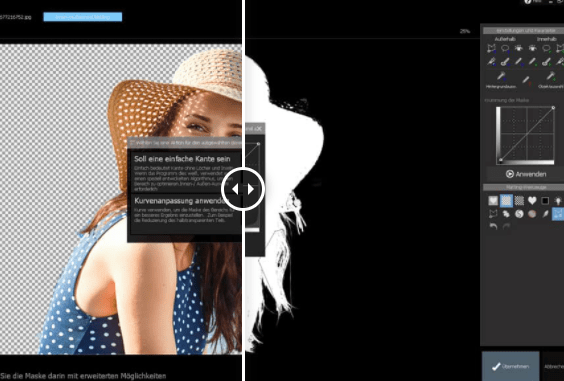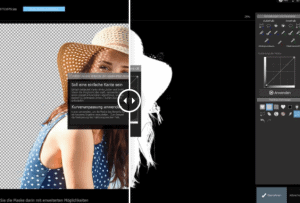 To cut out the motifs of your picture perfectly, to assemble your photos in their ideal positions and to take out annoying objects with a single mouse click: CutOut  is the creative tool number 1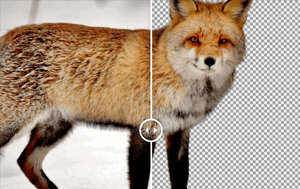 Chroma-key matting is the perfect strategy to remove the background from your images.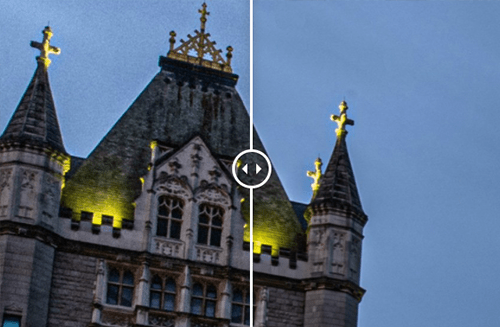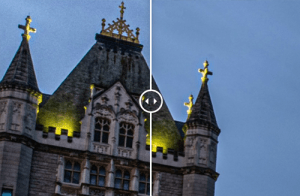 Let us show you how to use CUTOUT  to separate even complicated objects from the background and then incorporate them into another image. Use CutOut for perfect photomontages.
Remove even finest Details with CutOut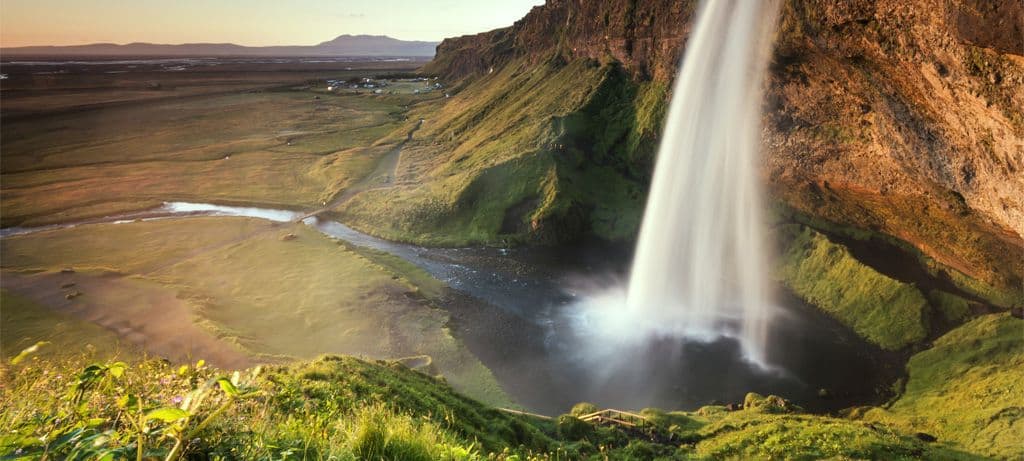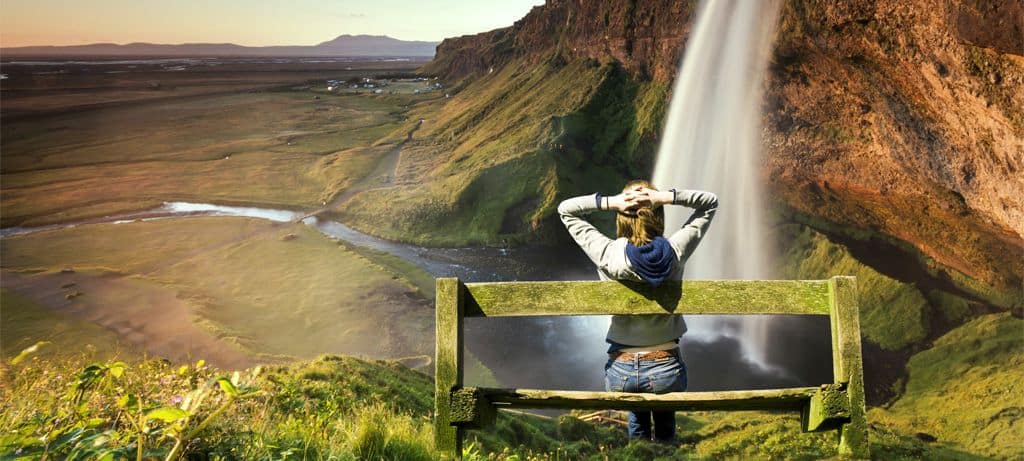 Black& White: Chromakey PHOTOGRAPHY at its best
expressive power and creativity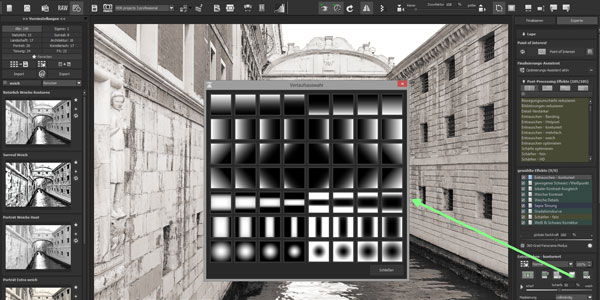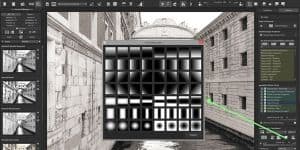 Achieve high-end results with the 139 finely adjusted presets, 105 valuable Expert Filters and professional film emulation complete with grain engine and a finely tuned color tone transformation function. With the film emulation, you can simulate intense as well as classic looks in your portraits.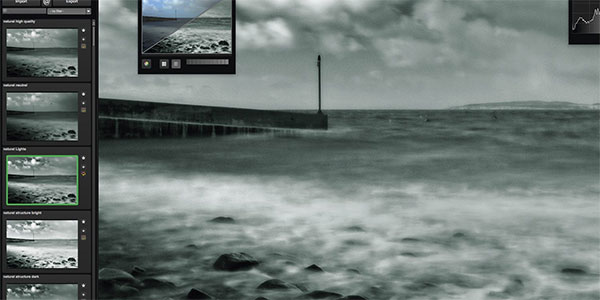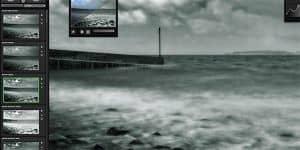 The clearly structured Professional-Toolbox from BLACK & WHITE projects 5 paves the way toward true masterpieces. It provides access to a collection of finely adjusted Presets on the left and a variety of Expert Filters on the right. Arrange your favorite tools however you'd like, now in 4K resolution.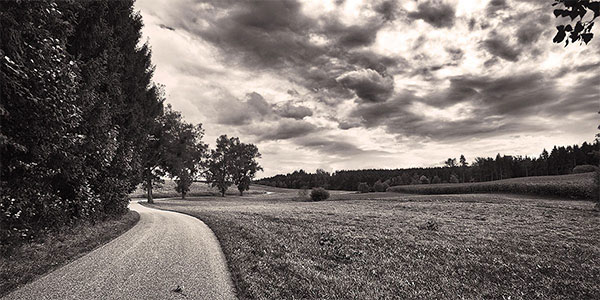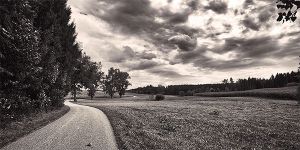 Your image has perfectly captured the moment and the photo is optimally exposed, but you would nonetheless still like to insert an alternate sky background or further manipulate your photo some other way? No problem.
BLACK &WHITE PROJECTS 5: THE FIRST CHOICE FOR CREATIVITY IN BLACK&WHITE PHOTOGRAPHY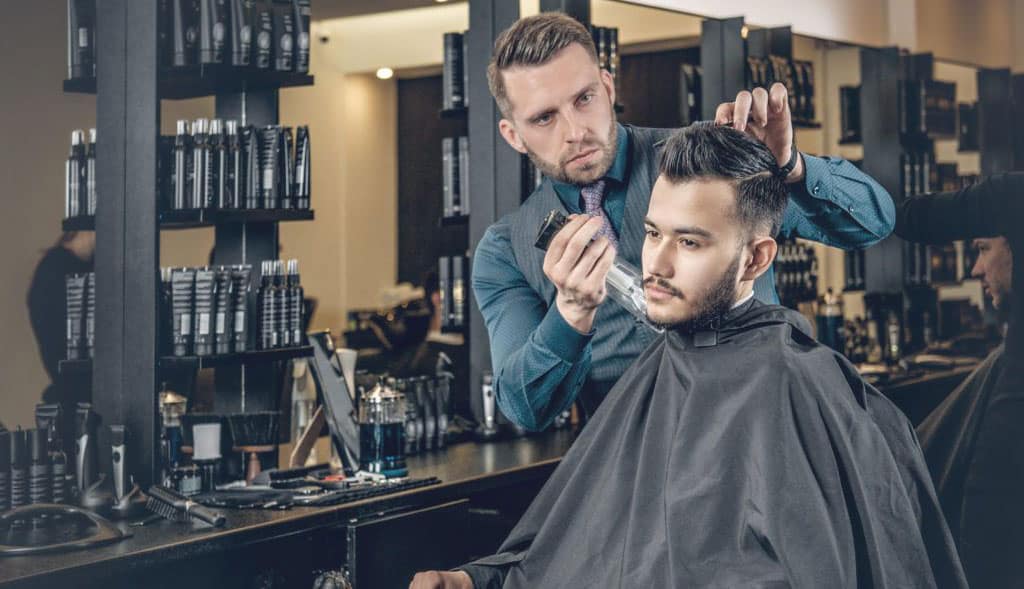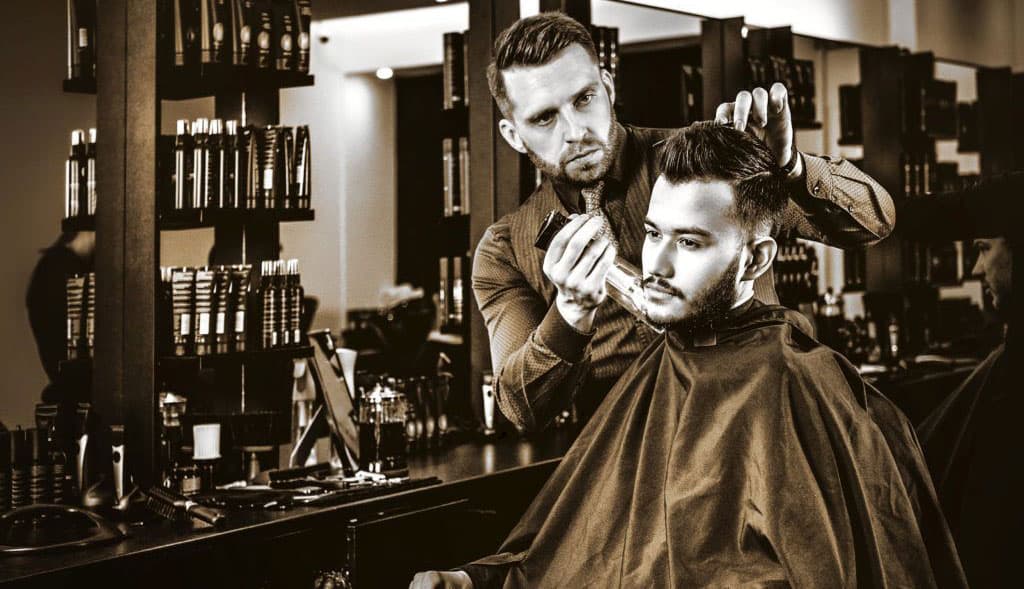 This amazing deal is brought to you by Digiarty Software. WinXDVD is a division of Digiarty Software Inc., which is a global leader in multimedia software development since 2006. We endeavor to provide professional DVD ripper, 4K video converter, iOS data transfer, etc to over 180 million worldwide users.
Image Editing Bundle Giveaway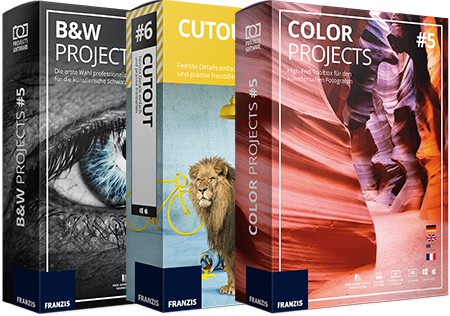 COLOR projects and BLACK&WHITE projects: Windows 10/8/7, 64 Bit,  Intel I5 processor, 4 GB HDD, 2 GB HDD,1.280 x 1024 Pixels Screen Resolution, Graphic Card: DirectX-8-compatible, 128 MB, 32 bit colour depth
Mac OS X from 10.7, 64 Bit, Intel/G5 processor, 4 GB HDD, 2 GB HDD, 1.280 x 1024 Pixels Screen Resolution
IMPORTANT NOTICE: The plug-in functionality is currently not supported by macOS 10.15 (Catalina).
CutOut:Windows® 10/8.1/8/7/Vista. Hardware: Intel® Pentium® or AMD® Athlon® from 1.2 GHz, min. 200 MB free hard disk storage, 4 GB memory, SVGA graphic card with min. 1,024 x 768 pixel resolution, 24-bit colour depth
User-Manual, List of supported Formats,Video-Tutorials
User-Manual, Updates, Plug-ins and list of supported RAW-Formats: all information can be found in in the support-area of the distributor
Download the installer and extract the .zip file. To initiate the installation-process open the folder and execute the program by double-clicking on the program-icon. (Windows: exe) Follow steps 1- 4 as mentioned within the Registration form:
Click on the Button "Internet ". You will be forwarded to website of the distributor, where you have to enter your e-mail address to receive your unlock code.  Proceed now to your Inbox and activate your account by clicking on the containing DOI-Link. You will be forwarded to a website containing your unique User-ID and Registration-Key. Both codes will be sent to you by email as well
Copy the user-ID and Registration-Key and enter them into the Registration-Form. Hit "OK "on the bottom right of the Registration form to proceed the installation process.
Select your language and installation-path and finalize the installation
The program will start automatically and ask you again for your Registration-key. Enter it once again and hit the button "register "on the bottom-left corner. You are done!
Do you like this deal?
Then share this free giveaway on  Facebook, Instagram, Twitter or by E-Mail.